GOGCC Update: Young Leaders Meeting 3/19/2016
by The Glory of God on Cape Cod team
on March 20, 2016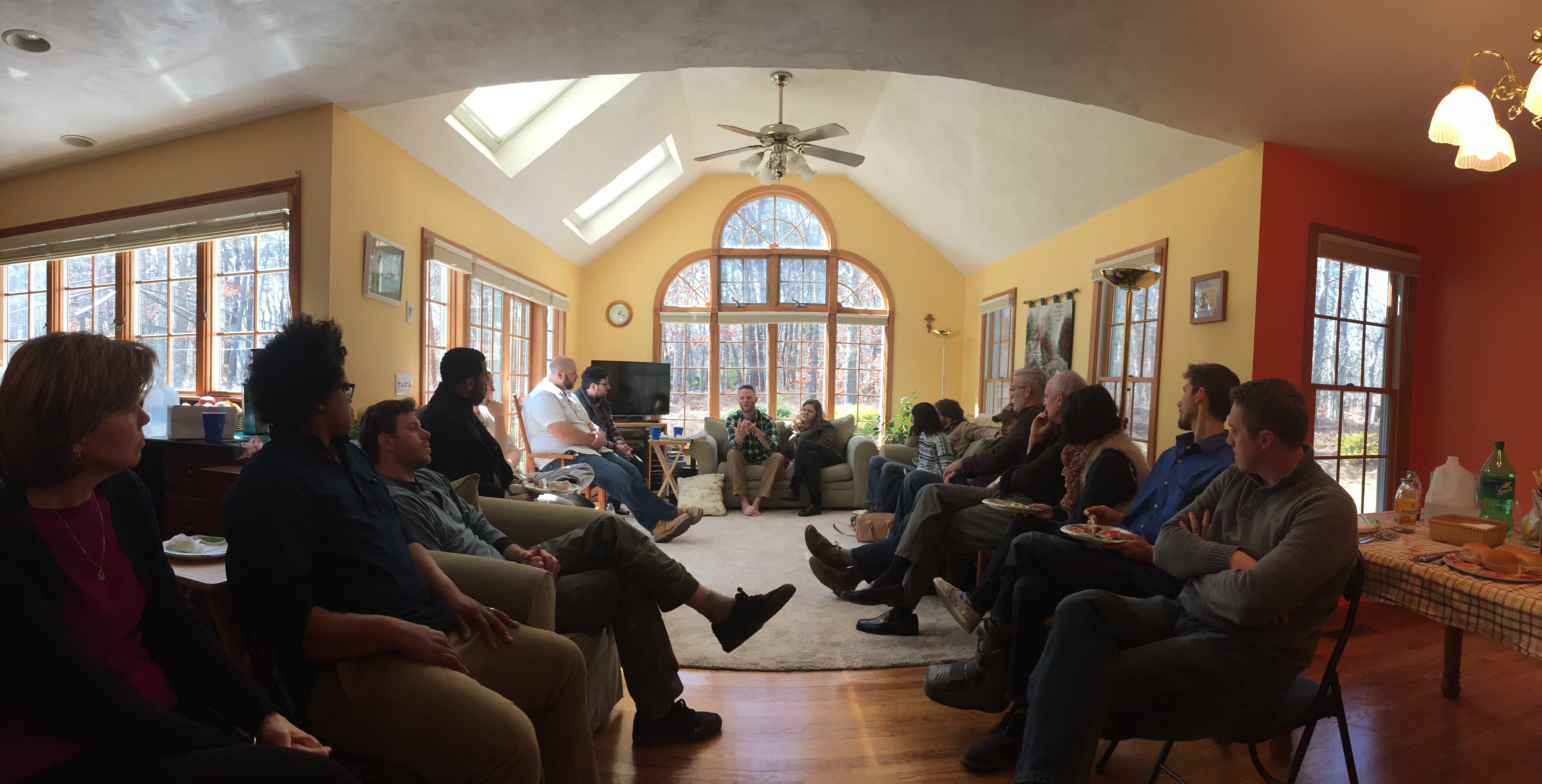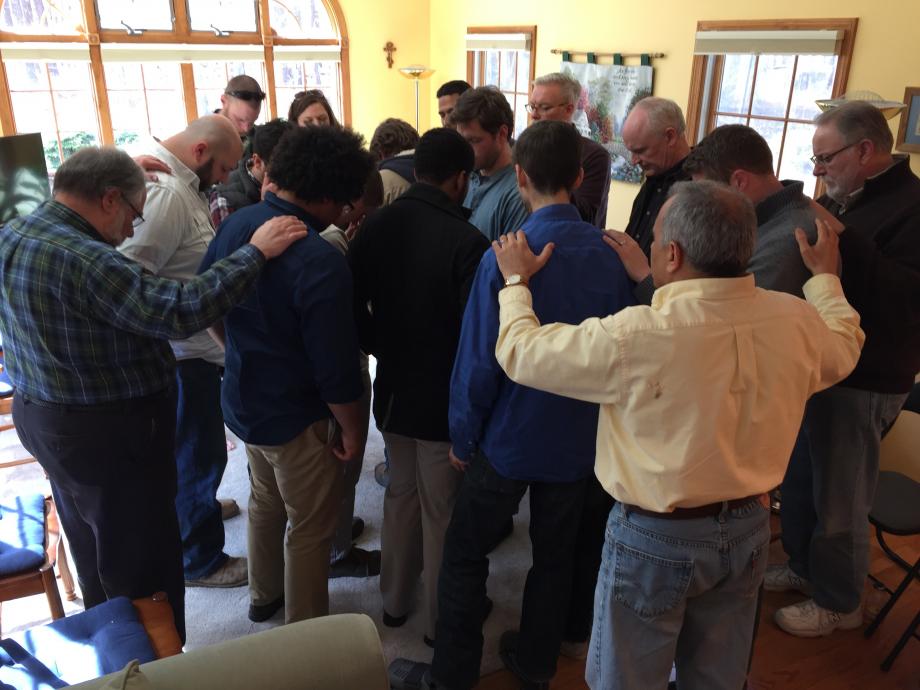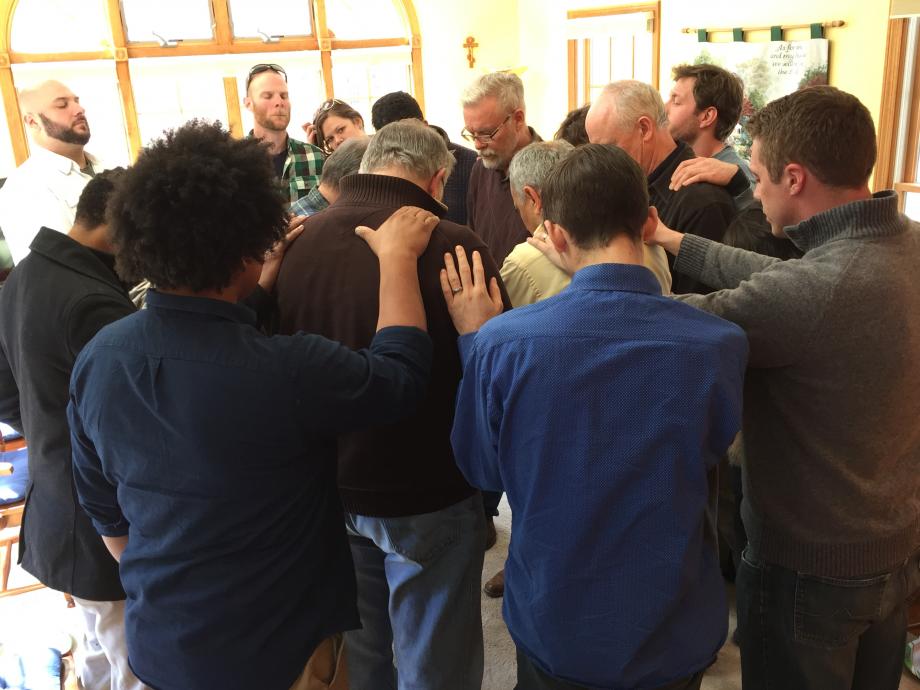 Dear friends,
For the last several months, the Holy Spirit have been stirring the GOGCC leadership team with the need to involve the younger generation in this Cape-wide prayer movement. This is part of the vision that the Lord gave us, which is to have a multi-denominational, multi-ethnic, multi-generational family of God, crying out in unity for revival on the Cape.
Yesterday,
w
e had a very encouraging meeting with several young leaders, 20 of us gathering, representing 11 churches on the Cape.We had a great time of prayer, discussion, and fellowship with one another.
All young leaders present strongly resonated with the vision of walking together, younger and older folks, praying in unity for revival on Cape Cod!
The young leaders present are clearly called by God, have a heart for their generation and for the Cape. We discussed that our ultimate purpose is not just having events, but pursuing together the glory of God/Manifest presence in our midst and the subsequent outbreak of revival on Cape Cod, displacing the darkness and seeing many thousands come to Christ. The united prayer meetings are a means towards that end, not a goal in and of themselves.
We discussed how to reach the younger generation of believers to cast the vision to them, and the young leaders had great ideas of using technology/social media to cast the vision to them in their own generation language/communication style, without compromising the message. We discussed producing short video clips to cast the vision to the younger generation. One young leader will look into taking this responsibility.
The discussion also involved what it would look like if the younger folks start coming to the meetings, and how that may alter their flavor. The older folks may need to be patient with the younger generation in that regard, while providing wisdom and guidance as well.
One young leader noted that while technology is key, it remains the responsibility of the young leaders to mobilize the folks they are ministering to.
The young leaders are going to start coming to the monthly evening prayer meetings, and we will have another meeting next month to follow up on practical ideas.
At the end of the meeting, the older folks gathered around the young leaders to pray for them and bless them, and then the young leaders did the same for us older folks.
The dry bones are coming together, on their way to rise and become an exceedingly great army!
Blessings,
The Glory of God on Cape Cod team
back