John 17: Oneness in the Body of Christ
by Rick Ridings
on December 3, 2019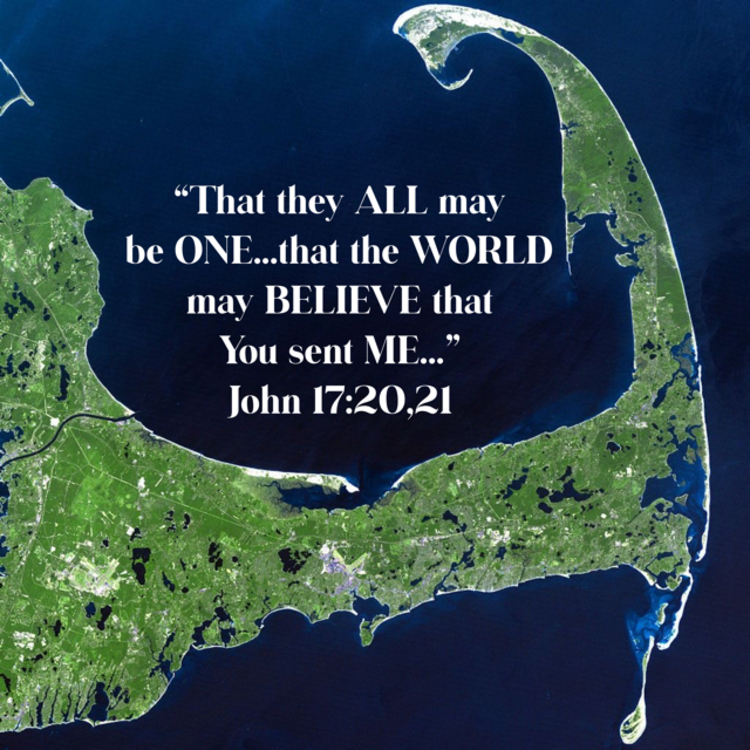 In Acts 20:23 the apostle Paul said, "The Holy Spirit testifies in every city that bonds (difficulties) await me in Jerusalem."
What that means is that as Paul traveled in ministry from city to city, the believers in every city that he traveled to, had a collective witness of the Holy Spirit in their hearts (They had a strong sense from God) that when he goes to Jerusalem he will face difficulties .
Similarly, a lot of the things that the Holy Spirit stirred us with on Cape Cod, He is stirring many others in the body of Christ across the globe. Sometimes, the Holy Spirit even stirs His people with the same spiritual language.
Here is one example all the way from Israel, from Rick Ridings based in Jerusalem. He is the founder and leader of a 24/7 prayer ministry there, and in this short clip he is talking about some of the same things that the Lord has been increasingly emphasizing to our hearts this season in the GOGCC. The Holy Spirit is testifying the same thing to many hearts across the globe.
This video is from November 2019. For more on Rick Ridings
see: http://rickridings.org/about/

Here is Rick's short video clip below:
https://www.youtube.com/watch?v=5P2tZlpkhP0&fbclid=IwAR2sPTiRw36HkLSyn1pr4zX7R-qBqX3yPM6DJuIF_epBjHRTuD8D1ElTXn4
back