One Body and One Family
by Mamdouh Riad
on October 30, 2018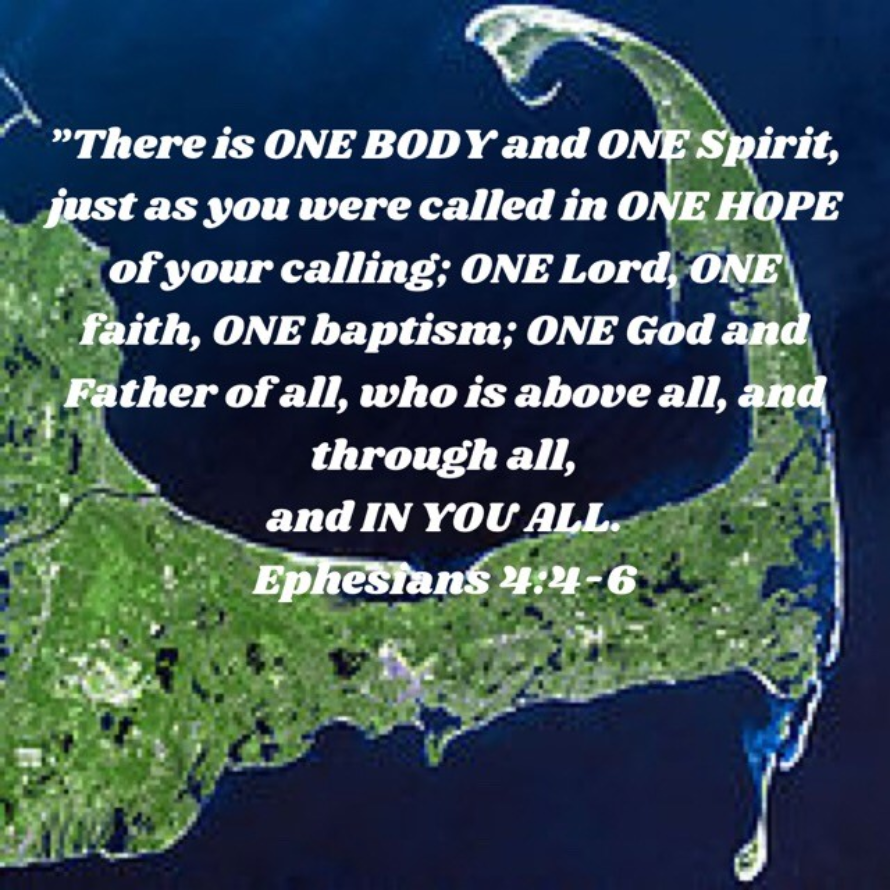 One Body and One Family
By Mamdouh Riad
"For by ONE SPIRIT we were all baptized into ONE BODY...and have all been made to drink into ONE SPIRIT." (1 Cor 12:13)
The Scriptures teach us clearly that ALL born again Christians are members of ONE BODY, part of ONE FAMILY. It repeatedly exhorts us to shed the polarizing US vs. THEM mindset and attitude throughout the writings of the New Testament.
It brings pleasure to our heavenly Father when we renew our minds and actually see and relate to one another this way.
Even those who may have secondary theological differences with us, those who may look differently, speak differently, have a church culture that is different than ours, sing differently, WE ARE ALL PART OF ONE FAMILY!
Whether we are demonstrative and expressive in our worship, or are reserved and conservative, whether we are Charismatic or non-Charismatic, Reformed or Baptists or Pentecostals, WE ARE FAMILY and we should see each other as such.
When we see a born again brother or sister from a different church background than ours, we should not be defining them in our minds by our secondary theological differences or by our racial, ethnic, or cultural differences. We should not be thinking of them as "Those OTHER Christians out there." What should come to mind first and foremost is "THEY ARE MY FAMILY",
"WE ARE ONE BODY."
As we renew our minds and actually relate and love one in this Scriptural manner, walking together as ONE FAMILY, the Lord commands His blessing upon us, and we move closer to the revival we are praying for. (Psalm 133)
"Fulfill my joy by being like-minded, having the same love, being of ONE accord, of ONE mind. LET NOTHING BE DONE THROUGH SELFISH AMBITION OR CONCEIT, but IN HUMILITY LET EACH ESTEEM OTHERS BETTER THAN HIMSELF. Let each of you look out not only for his own interests, but also for the interests of others." (Philippians 2:2-4)

back