Prophets, Not Orators
by A.W.Tozer
on May 8, 2018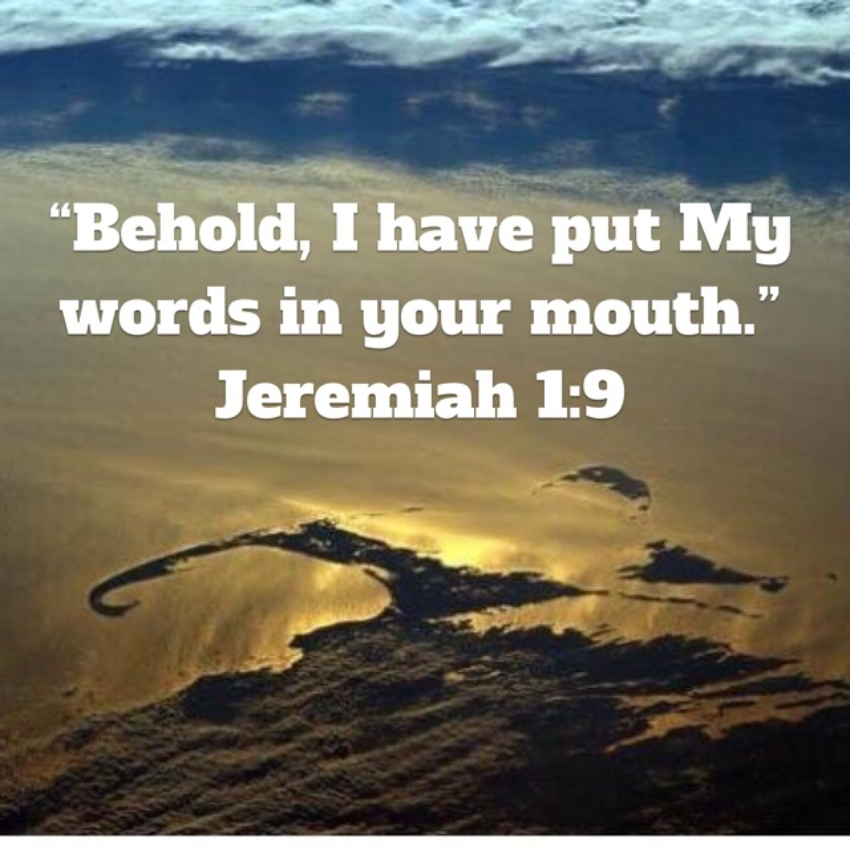 Prophets, not orators
by A.W.Tozer
The Christian minister, as someone has pointed out, is a descendant not of the Greek orator but of the Hebrew prophet.

The differences between the orator and the prophet are many and radical, the chief being that the orator speaks for himself while the prophet speaks for God. The orator originates his message and is responsible to himself for its content.

The prophet originates nothing but delivers the message he has received from God who alone is responsible for it, the prophet being responsible to God for its delivery only. The prophet must hear the message clearly and deliver it faithfully, and that is indeed a grave responsibility; but it is to God alone, not to men.
From God Tells the Man Who Cares, by A.W.Tozer

"Lord, I'm reminded this morning of the thought from the late seminary chaplain Richard Seume: 'When your people sit in front of you on Sunday morning, they're not interested in hearing another man tell them how to live their lives; they've come to hear a word from God.' May that be my prophetic perspective this week. Amen."

back