Report on the March GOGCC Prayer Meeting at New Life Christian Center
by Stephen Russell
on March 24, 2016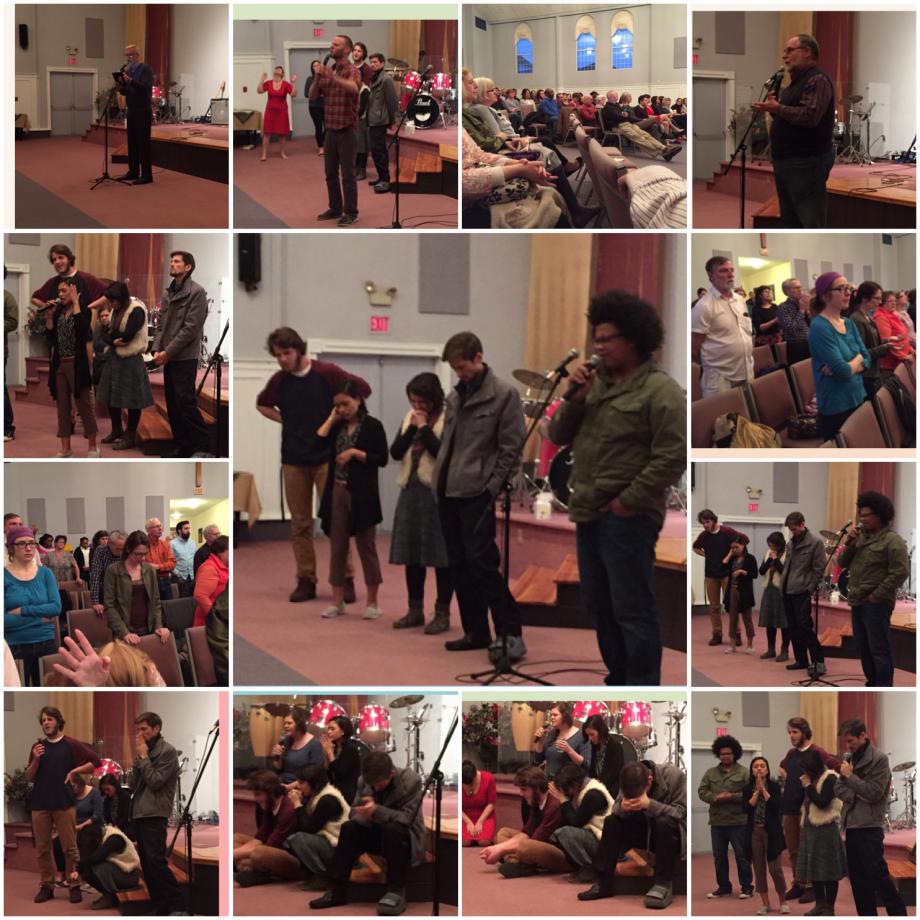 Dear "regional church",
There are many flavors within the wider body of Christ and last night was no exception. Younger adults led our prayer time with beautiful heart-felt cries for the "more" of God in areas such as commitment to the Lord, the brokenness of a fatherless generation and a clear signal to satan that this Holy Week is a reminder of his defeat. Let me add that for us, an older generation participating, we must embrace this younger generation's expression of worshipping, seeking and serving God. I believe our Father's heart is further blessed by the multigenerational and multiethnic gathering of His children. Let's be encouraging of the younger folk and celebrate their love for God.
Personally, you have jurisdiction over your life and influence within your family, friends and your "world". Your local church has influence and stewardship in spiritual matters and the bringing of the Gospel to their particular area of influence i.e. the town or village they are in. However, last night the regional church gathered from across the Cape, thus this regional church had the opportunity to exercise regional authority.
As this gathered body prays we are the only group of people given permission to address the principalities and powers that would hold captive our jurisdiction, a war not of flesh and blood, but powerful to the pulling down of those strongholds of addictions, family dysfunctions and bondages.
Church-regional rose to the occasion last night and set off a wave be believe will bear much fruit.
Marstons Mills Community Church, along with Paster Earl invite you to the next Glory of God combined prayer meeting on April 27 at 6:30pm.
To His praise!


Stephen Russell I Pastor, New Life

back