Save the Date: Special GOGCC Prayer Meeting at Christ Chapel Jan 23, 2019
by The GOGCC team
on December 25, 2018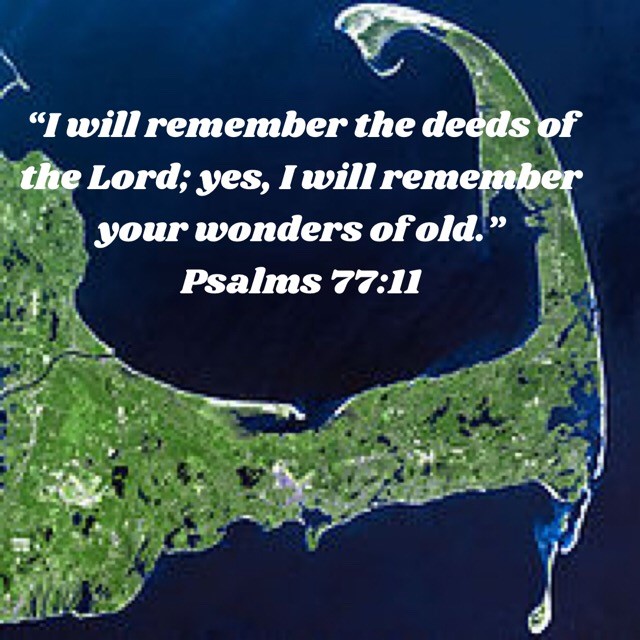 Dear friends,
Hope you are having a great Christmas season, remembering the amazing love of God that drove Jesus the Word to become flesh and dwell among us! (John 1:14)
Mark your calendar for:

Special GOGCC prayer meeting
Christ Chapel
1200 Old Stage Rd
Centerville, MA 02632
January 23rd, 2019
6:30 pm-8:00 pm

This will be our first GOGCC prayer meeting for 2019, and we will have a different meeting format for that evening. Instead of our usual format, we will have a brief time to worshp in song and then we will watch a very inspiring video together entitled:
The Role of Prayer in Spiritual Awakening
By J. Edwin Orr
The video is very encouraging, recalling the amazing thing God has done in America and across the world in the past, pouring His Spirit on entire regions, cities, states and nations with multitudes coming to Christ in those transforming revivals, that changed the course of history.
The Scriptures exhorts us to remember God's deeds in the past as an inspiration and edification to our faith, and we will do just that on January 23rd. We will then respond in united prayer, that the Lord would do that again in our time, as Jesus exhorted us to ask, seek, and knock!
J.Edwin Orr is a great authority on revival history as Billy Graham recognized.
"Dr. J. Edwin Orr, in my opinion, is one of the greatest authorities on the history of religious revivals in the Protestant world. I think that God has given him one of the greatest and most unique ministries anywhere in the nation . . . I know of no man who has a greater passion for worldwide revival or a greater love for the souls of men."
Billy Graham
You could find more about him here.

So join us and invite your friends! We look forward to seeing you January 23rd.
Merry Christmas and Happy New Year!

The Glory of God on Cape Cod team
back