The Vaccum Christian Indifference Creates
by Justin Giboney
on January 21, 2018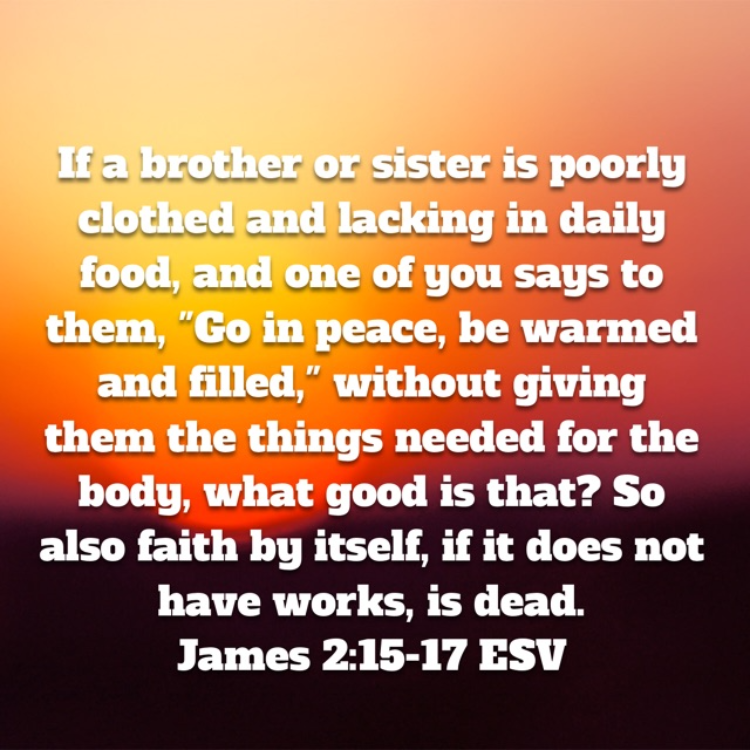 The Vacuum Christian Indifference Creates
by Justin Giboney
***************************************************************************
Watch this one minute video clip from the GOGCC Journey and Vision video:
http://media1.razorplanet.com/share/510870-5517/resources/711823_Fasting.mp4
The First Great Awakening was marked by united multi-church prayer meetings,
and in Jonathan Edwards's writings he says that a key verse for those prayer
meetings was Zechariah 8:21 "The inhabitants of one city shall go to
another, saying,'Let us continue to go and pray before the Lord, and seek
the Lord of hosts. I myself will go also." So join us there, let your
friends know that you are going, and invite them to join you!
For Facebook invites go to:
https://www.facebook.com/events/157085331727980/
*****************************************************************************
back