What to Rest In and What to Contend For
by Allen Hood
on January 23, 2018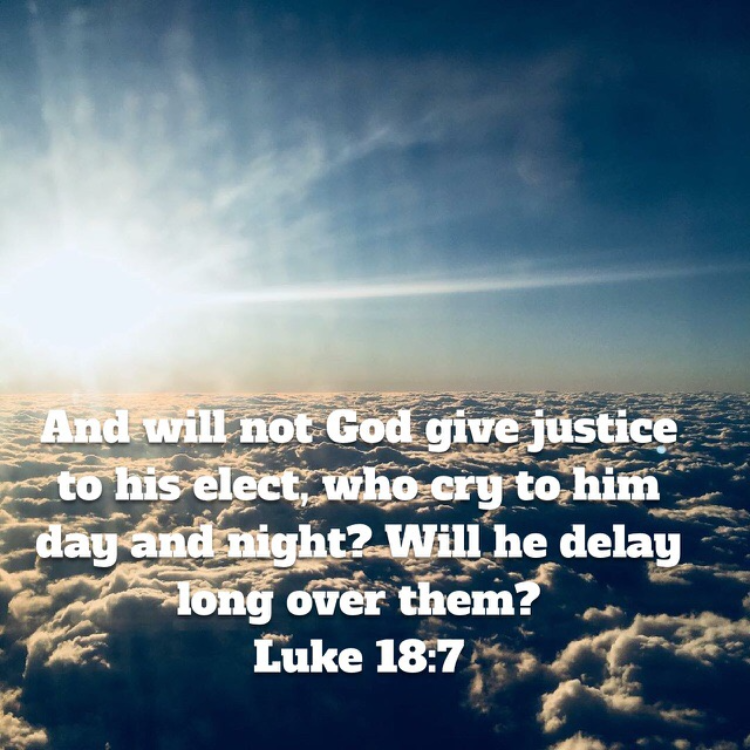 What to Rest In And What to Contend For
By Allen Hood
The Word of God exhorts us to be secure in the love of God, and to rest in the finished work of the cross. It also exhorts us to pray for revival, for God to send the former and latter rain, and persistently ask, seek and knock.

What are we to rest in and what are we to contend for?
What is revival? Is it already here or do we have to contend for it in prayer?

https://www.youtube.com/watch?v=jl7vV5X72Qo

In this video:

* How different streams of the body of Christ may at times grasp and emphasize certain aspects of the various Biblical truths contained in the Scriptures.

* Some examples where certain biblical truths can appear to contradict others at first glance.

* The role of that the teaching ministry in the body of Christ plays in reconciling seeming
contradictions and bringing clarity in understanding the full counsel of God.

* The difference between resting in our personal sonship because of the finished work of the cross and contending in prayer for corporate revival.

* What the Scriptures say about God's dwelling place.

* What the Scriptures say about "open heavens"

* What is revival? are we already in revival or do we need to contend for revival?

*Examples from history on the effects of revival on communities, regions, and nations.
back