A Savior is Born
by Dr. Mamdouh Riad
on December 22, 2020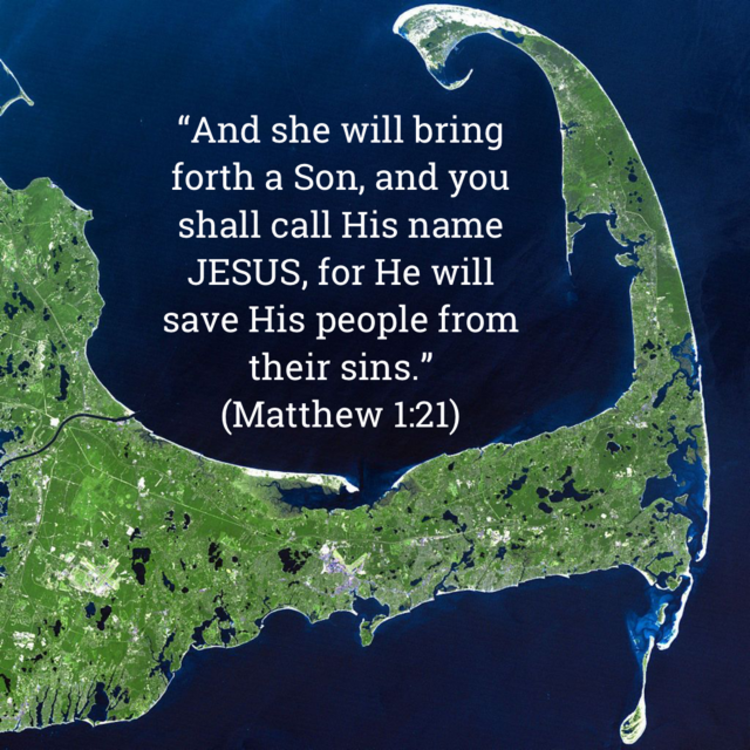 The context of Joseph's dream in Matthew 1 is significant. The Jewish people were under the oppressive occupation of the Roman empire. There were awaiting the Messiah, their Savior, to deliver them from a ruthless regime, in the same way the Lord had delivered Israel from her enemies in their history. They were expecting a savior like one of those the Lord raised in the book of Judges to deliver them, or a mighty warrior like King David.
Contrary to their expectations, the Lord announced to Joseph that the Messiah will save Israel from their sins, not from the Roman occupation. In God's view, sin is far more destructive to us and an even greater threat than difficult external circumstances.
It is far more important to God to set us free from our sins than to deliver us from temporal difficult circumstances. His goal is to conform us to the image of Christ (Romans 8:29) and that Christ is formed in us (Gal. 4:19).In fact, sometimes it is difficult circumstances that both reveal our own hearts to us and make us realize our need for a Savior.
One analogy that illustrates this concept is a cardiac stress test. A stress test checks the patient's heart under stress or excessive workload by having him/her exercise on a treadmill. If the patient has blockage in his/her coronary arteries, the stress test will reveal that. The patient is then diagnosed as sick and needing to be saved from his condition, by either medication or cardiac surgery. Stressing the patient's heart reveals his/her condition and the need for a remedy.
At times, difficult circumstances could be spiritual warfare that needs to be resisted in prayer and fasting, and God absolutely delivers us from such adversity. At other times, trials are allowed by the Lord for His purposes in our lives. We need to discern the difference through prayer.
God doesn't merely want to save us from hell, He wants to save us from our sins, so we can behold His glory without a veil.

The apostle Paul's concern was not only to be saved from hell, but from his sinful nature, "What a wretched man I am! Who will deliver me from this body that is subject to death? Thanks be to God, who delivers me through Jesus Christ our Lord!" (Romans 7:24)
Thank you Jesus for coming to save us from our sins, and thank you that even if you allowed difficulties to come our way, you are Emmanuel, God with us in those times as well!
back