Report on the May GOGCC Prayer Meeting at Covenant Community Church
by Pete Axelson
on May 23, 2019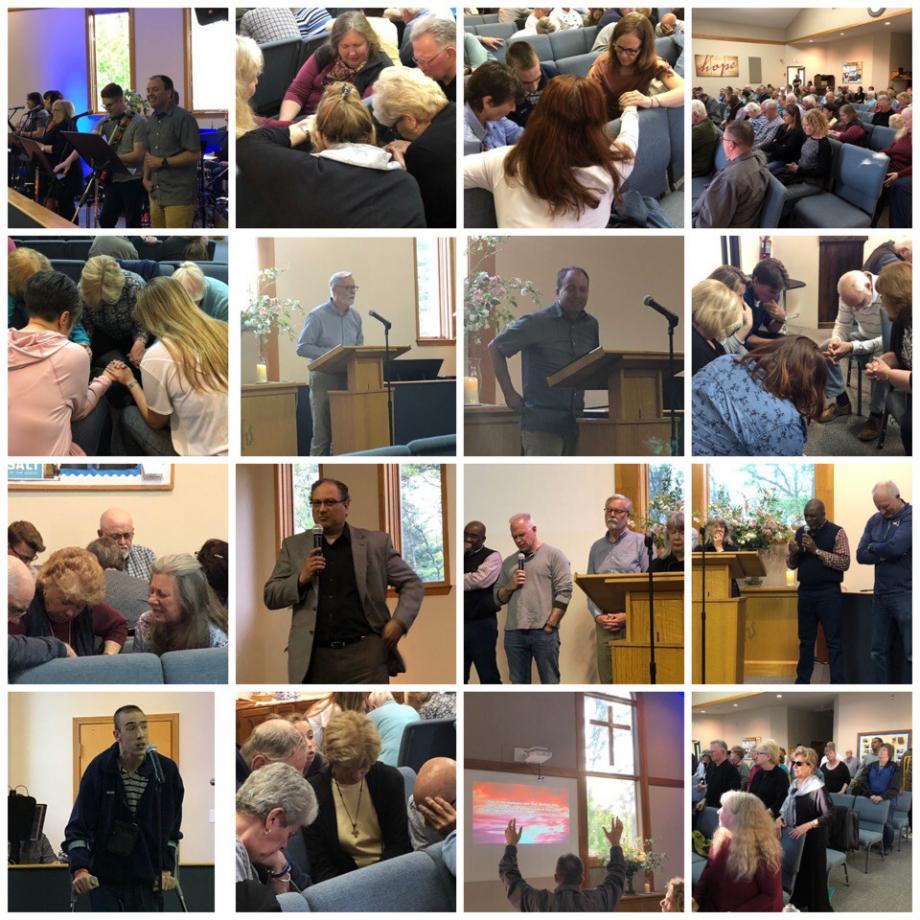 Dear Followers of Jesus on the Cape,
What a joy it was to gather together last night for the Glory of God on Cape Cod. Thanks for your fervent prayers, and your enthusiastic worship. As host pastor I had the privilege of bringing the message. I hope we were all challenged with what it looks like to be salt and light to the Cape. We all have different areas of influence that God has placed us in and He has placed us there for a reason; to preserve our Christian faith and to add flavor in our relationships as we seek to be a part of growing God's kingdom. Again, let us all consider what activities and relationships we might pursue outside our church doors. The Cape needs Jesus and God chooses to use us to bring His good news.
Our next Glory of God on Cape Cod gathering will be June 19th at Grace Chapel in Wellfleet: www.gracechapelwellfleet.com See you there!
Grace & Peace,
Pastor Pete Axelson
back